RESIDENTIAL ROOFING SERVICES
RESIDENTIAL ROOFING SERVICES
We offer Residential Roofing services including installing and repairing shingle, tile, and metal roofs.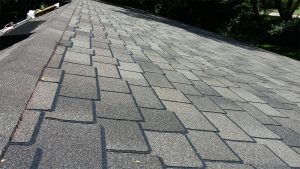 Residential Shingle Roofing
Rest assured that if your homes' general contractor use PRO DRY Roofing LLC for the best quality roof and craftsmanship. Our residential shingle roofs are second to none!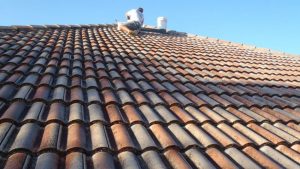 Residential Tile Roofing
We install only the highest quality tile roofs! Rile roofs are a great option if you're looking for lots of curb appeal and a roof that will last you a lifetime.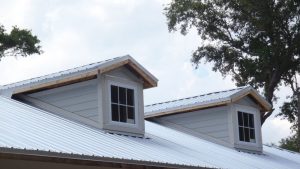 Residential Metal Roofing
With our high-quality underlayment and excellent installment techniques, choosing a metal roof for your home can be an investment that is built to last.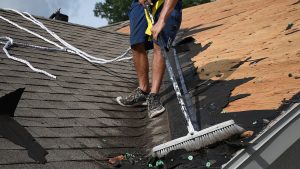 Residential Roof Replacement
We remove your damaged roof and install only the best material on your existing home. Let us make your roof not only look better but last longer as well.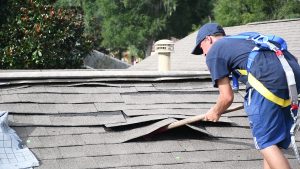 Residential Roof Repair
Our experienced team will find the cause of the leak, use the necessary materials to fix the problem, and help the roof last the rest of its normal useful life.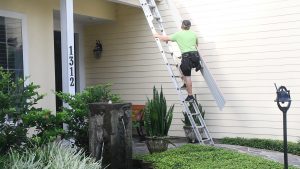 Residential Roof Over
If your home needs a roof installed over the existing roof our trained professionals will be able to advise you in the best direction.
We have experienced personnel with the knowledge it takes to identify and execute the necessary procedures required to complete any Residential or Commercial roofing contract.
Our owner Pete Tsirnikas is State Licensed Commercial and Residential Inspector. PRO DRY Roofing LLC is a GAF Master Elite certified contractor, which is only given to 3% of roofing contractors in the US.
Here at PRO DRY Roofing LLC we believe in a Quality Product and a Satisfied Customer every job every time. Our Customers deserve and end product that will serve them for years to come.
Do you need help with your roof? Fill out this form to get in touch.